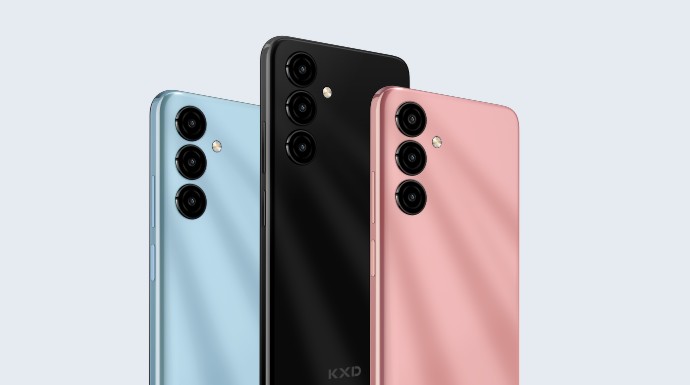 Brilliant, Bold Design, and an Affordable Smartphone
The KXD A06 is our affordable 4G smartphone. The updated SC9863 chip can provide higher operating performance and processing speed, and it can have more storage space with up to 64GB of memory.
The 5000mAh battery can prolong the battery life and our use time is more sufficient
At the same time, it is equipped with a fast charger to shorten the charging waiting time.
A06 is equipped with a powerful three-camera system and ultra-clear wide-angle, which can make your camera technology look more professional and the photos you take are more real
A06 has an amazing 6.6-inch display, which can bring a stronger impact to our vision, and the 1600*720 high-definition resolution will bring a stronger sense of gaming experience.
The immersive sound effect brings a very strong sense of experience and comfort to our experience. This is a mobile phone with high-fidelity audio.