KXD Mobile Launches a new series in Lebanon in collaboration with local agents
(Lebanon, 9th Oct, SK)On October 9th, 2023, KXD mobility and the largest local agent TMC hold a joint press conference at Lancaster Eden Bay Hotel, Lebanon to announce the launch of KXD'S new series of cellphones and marketing project.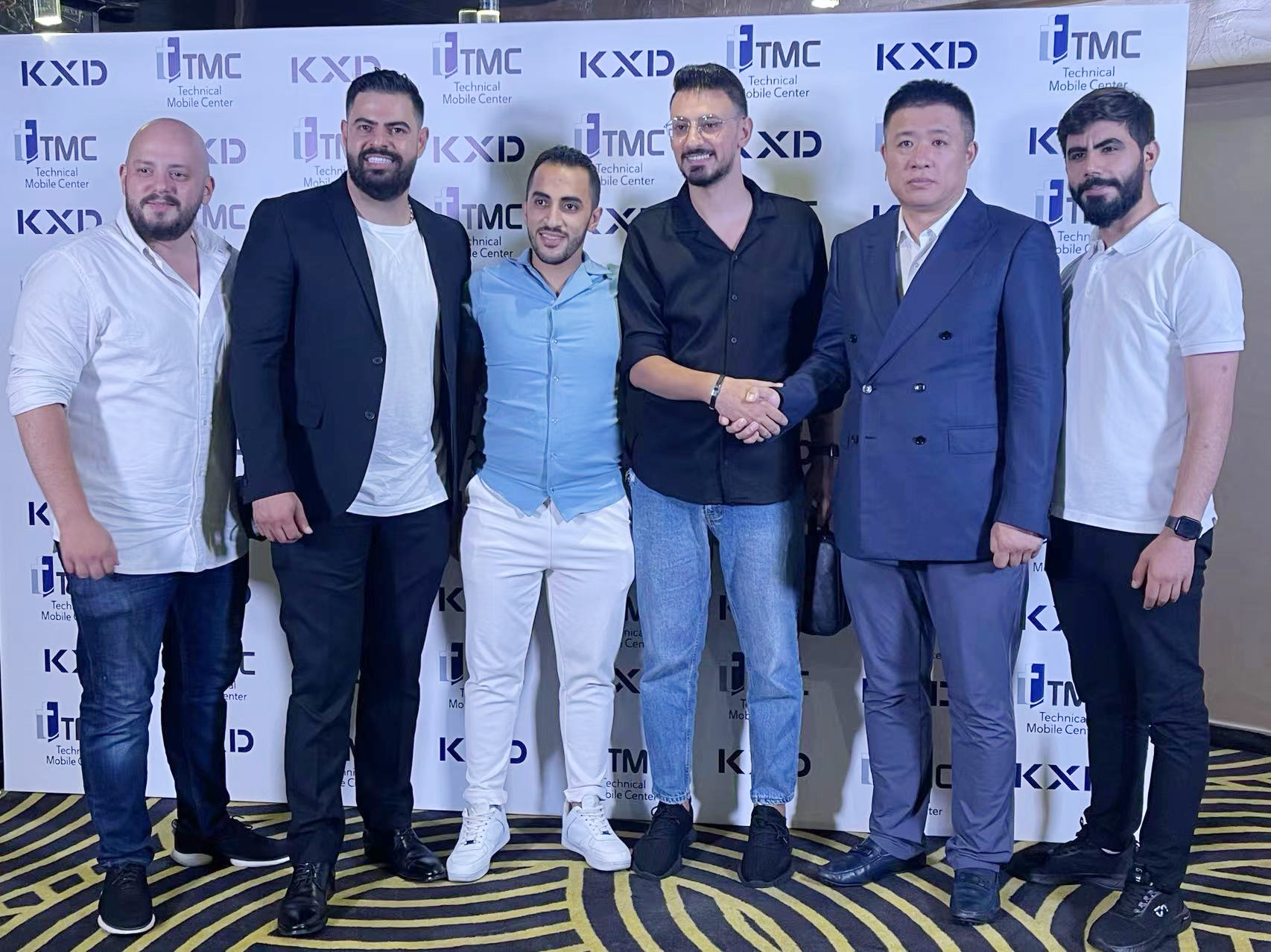 At this conference, KXD mobility and TMC jointly signed a new mobile phone strategic cooperation agreement, and the new mobile phones contain KXD A09, A10 ,A11, A12 and A23, All of these models will go into mass production in the fourth quarter of 2023, IT IS marking the sustain of the cooperation between the two parties.
Haijun Zhang, the general manager and chief marketing officer of KXD group, attend the press conference. with his vast experience in cell phone manufacturing, marketing development, He has played a pivotal role in spearheading the global expansion and strategic advancement of KXD.
KXD was founded in 2007 with 20 million RMB registered capital.It's a Chinese High-tech Enterprise which is specialized in mobile communications Products and Mobile Intelligent Terminal Products development, production and sales all in one. KXD is committed to become the most professional and most influential international national communications enterprises.
After over 10 year's rapid development, facing the globalization of "made in China" products, KXD successfully reinvented the management strategy, strengthen internal management, establish modern enterprise management mechanism and brand operating system. The company's spirit aims at building a popular electronics brand and empowering the lives of today's youth.